The Parish Bulletin
Safe Environment Website
Please click on this link to access the Diocese's Safe Environment Website
2023 Parish Mission
There will be a Parish Mission from 25 - 29 March 2023.
Click here for the Mission Titles of Conferances.
Click here for Parish Mission Schedule.
The Mission will be presented by Fr. Wade Menezes.
Lent Events
Stations of the Cross
St. Mark - Thrusdays at 5:30 pm
St. Paul - Fridays at 6:00 pm
Knights of Columbus Fish Fries
When: Every Friday during Lent from 3:30 to 5:30 pm
Where: At the St. Paul Parish Center
What: Meal of fish or shrimp, hushpuppies, fries, beans and coleslaw
Price: $12 / Carryout only.
Office Hours
St. Mark
- Fr. Jojy has office hours by appointment.at St. Mark. Phone messages are picked up Tuesday and Saturday evenings.
- Fr. Jojy is generally available at St. Mark one hour before each Mass.

St. Paul
- 9:00 a.m. until Noon Tuesday to Friday
Daily Readings
Weekly reading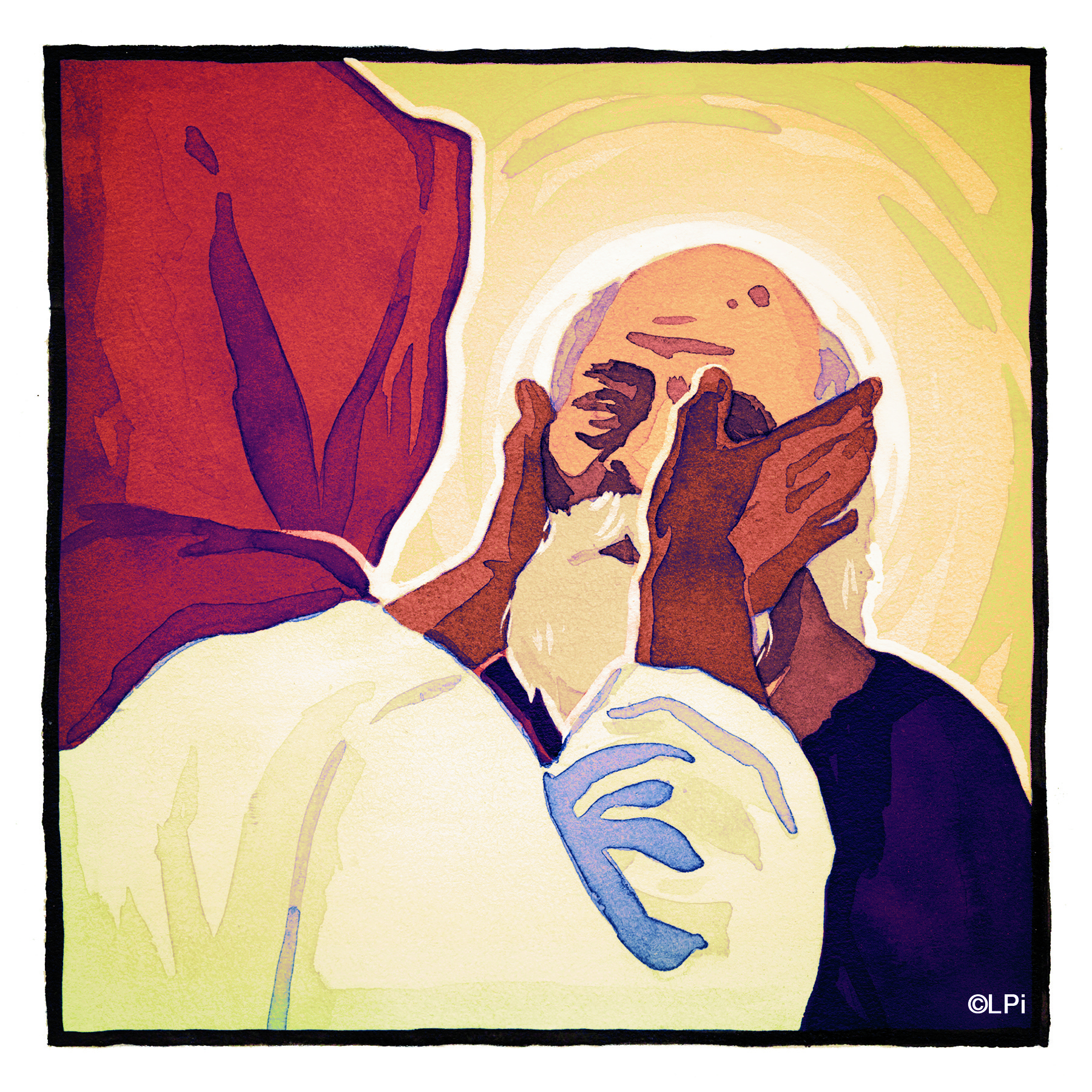 Weekly reading
Readings for the week of March 19, 2023
© Liturgical Publications Inc
Mass Times:
Saturday:
5 p.m. @ St. Mark

Sunday:
8 a.m. @ St. Mark
10 a.m. @ St. Paul

@ St. Mark
Tuesday: 5pm .
Thursday 5pm

@ St. Paul
Wednesday 6:30pm.
Friday 8 a.m.
Monday No Mass

Holy Day and Vigil Mass times - Call the church for a recording, check the bulletin or events list

Confessions: Before Masses or by appointment